Commonwealth Archery Championships of Europe - 2021
The CACE 2021 will be hosted by the Welsh Archery Association and Archery England with resources from ArcheryGB. Team Selection is in accordance with the Archery England Team Selection policy. Submit your scores as soon as you can ensuring you meet the deadline.
World Record Status 2021 Commonwealth Europe Archery Championships - 28th-29th August 2021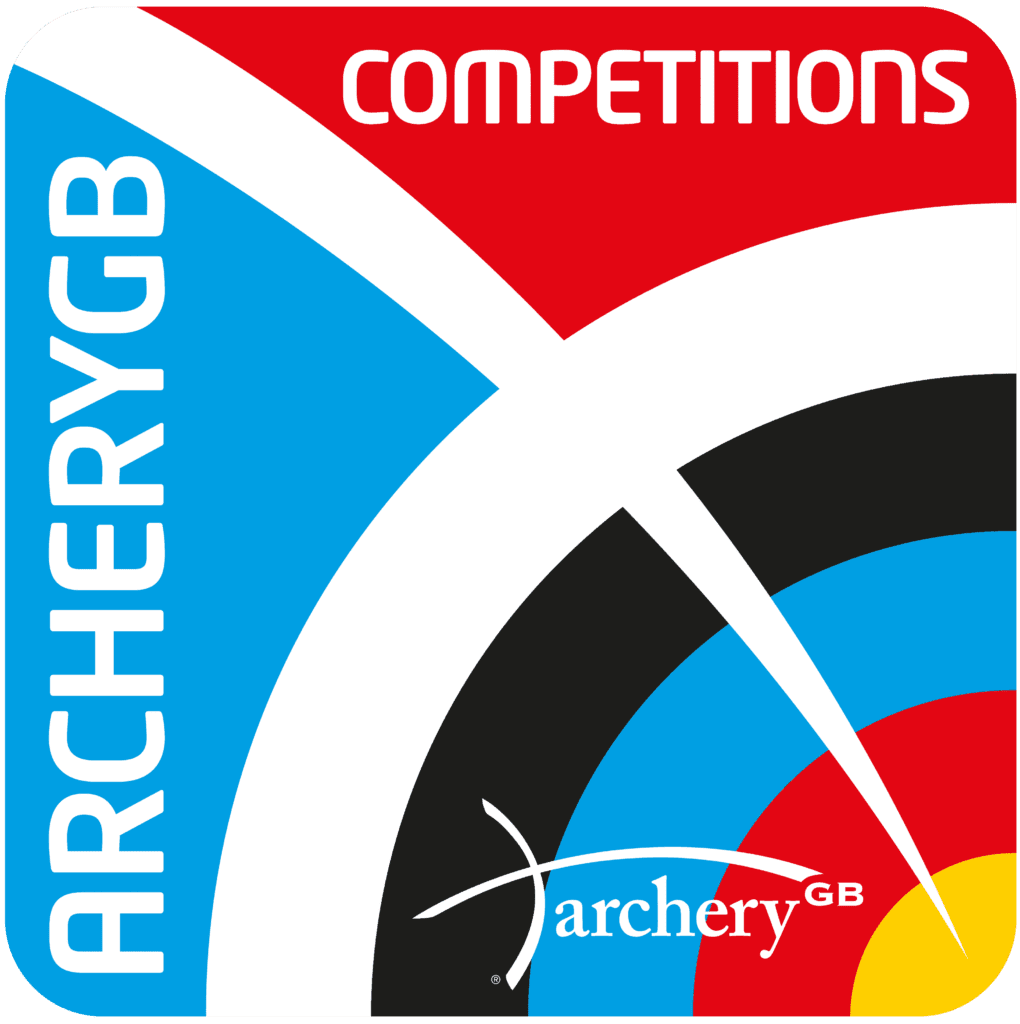 PROPOSED FORMAT FOR THE COMMONWEALTH ARCHERY CHAMPIONSHIP OF EUROPE 2021
Co-Hosted by England and Wales, steered by AGB
Venue:  Lilleshall (TBC)
AGB have proposed the following format for the CACE (also known as the Euronations) as part of the preparations for the Commonwealth Championships even in India in January 2022:
A 2-day event on 28th/29th August 2021
Saturday August 28
Official practice followed by qualification rounds-70m/50m
Presentation for individual and small nation awards
Sunday August 29
Team and mixed Team matches
Full livestream coverage
Teams:
4 x Recurve Men, 4 x Recurve Women
4 x Compound Men, 4 x Compound Women
The top 3 scores from each will count
Also 1 Barebow Men and 1 Barebow Women to shoot as a mixed team
If you wish to submit scores for consideration of selection, please go to the Team Selection Page and download the Senior Team form.